PLATFORM
Personalization your way
The Fulcrum Customer Data Personalization platform simplifies and automates all aspects of customer personalization for modern digital engagement. It captures customer data in real-time and provides visibility on behavior, intent, touch points and interactions. Using AI, Fulcrum automates workflows so organizations can serve their customers dynamic content, calls-to-action and personalized messaging to increase conversion rates, reduce bounce rates and improve user experience.
OUR DIFFERENTIATORS:
The only Customer Data Platform designed exclusively for personalization
AI enabled workflows to personalize customer engagement — your way
Everything is real-time and automated — all along the personalization journey
Fulcrum is a true partner, guiding and managing the implementation and use of the platform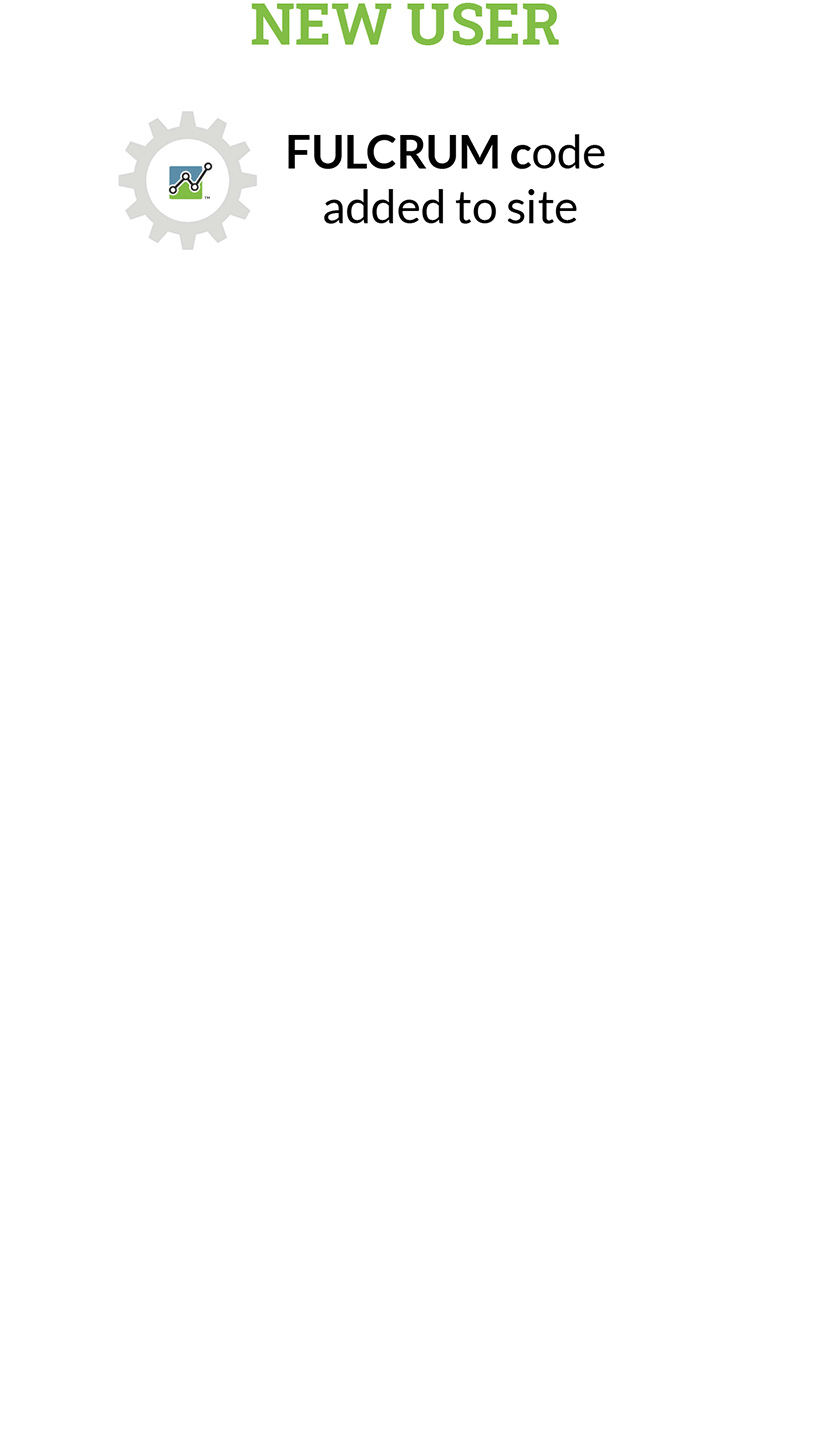 Get personal with Fulcrum's Key Deliverables:

Segment your Audiences
Quickly set up custom audience segments. Whether they are simple or highly complex segmentations, it's all easy with Fulcrum. Establishing specific groups of your known customers and unknown users allows you to identify and target these groups with specific messages that resonate and convert.

Personalize User Experiences
Increase engagement and conversion by delivering a highly personalized experience to individual users. Fulcrum provides a wide range of automated personalization workflows to deliver the right message at the right time to the right user. ght time to the right user ght time to the right user

Analyze Your Marketing Channels
Fulcrum gives you insight into the effectiveness of all your active marketing campaigns and channels. Execute relevant messages to specific users in real-time across all your marketing channels. Optimize your media spend by targeting segmented users who have taken specific actions.

Deliver Product Recommendations
Leverage the power of real-time data to generate in-the-moment product recommendations. Using Fulcrum's AI Recommendation Engine, the right users are provided the right recommendations at the right time.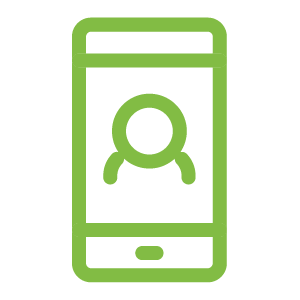 Map User Journeys
Fulcrum gives you visibility on how users are moving through your marketing touch points and website environment. Understand the customer journey and react in real-time to manage and influence their path to conversion.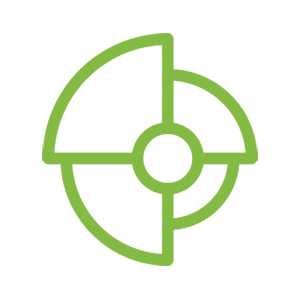 Real-time Reporting
Quickly run reports showing your user segments based on location, conversions, risk of churn, purchases, and referrals. Generate product reports with total sales figures, average order value, order counts and much more.