Real-Time Dashboards
Fulcrum just got a lot more, well, advanced. Already a powerful Customer Data Platform to have in your MarTech stack, Fulcrum just became a must-have for marketers like you.
Here are a few new enhancements to our real-time data reporting:
Fulcrum captures your data across multiple channels in real-time to give you the power to optimize your user journey in the moment — allowing you to connect more directly with your users and ultimately help catapult your conversions.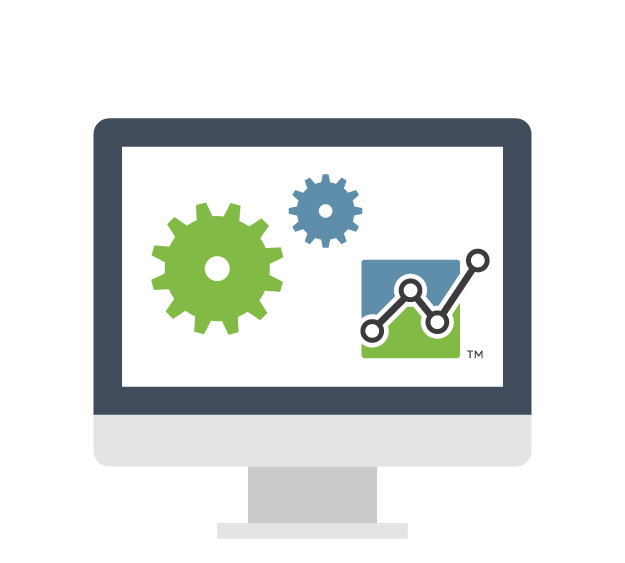 Data at Your Fingertips
 Access the data that is critical to your business quickly and easily. No need to switch between different data platforms, all your data is unified and easy to manage within Fulcrum.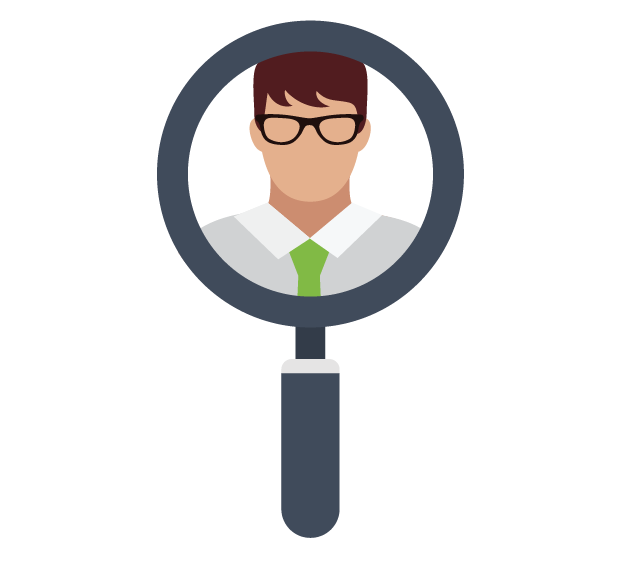 Find Insights Faster
A customized display shows your key metrics updated in real-time. We've made it simple by allowing you to use filters that are applied in as they happen, every time.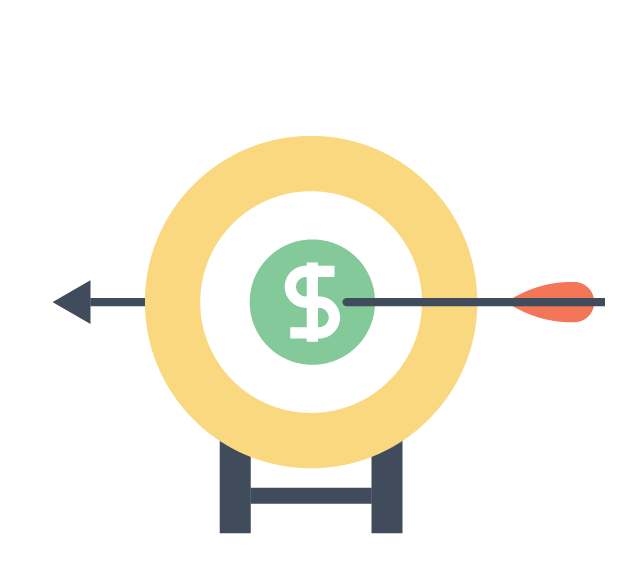 Better Data = Better Decisions
Fulcrum allows you to automatically personalize the experience for individual users and keep them engaged on the most efficient path toward conversion.
With Fulcrum your data is available in real-time.
No data warehouse, no data lake, just your data the way you want to see it, all in real-time.
Schedule a call