Get Personal with Fulcrum's Key Deliverables

User Segmentation
Quickly set up custom audience segments. Whether they are simple or highly complex segmentations, it's all easy with Fulcrum. Personalize experiences for specific users creating a powerful contextual experience that generates alignment with each individual. NEED ANOTHER LINE HERE TO EVEN OUT BOXES.

User Personalization
Every customer is different and your company is equally unique. Fulcrum provides a wide range of automated personalization workflows to meet your goals. With Fulcrum you benefit from the support of our strategy specialists combined with fully automated personalization campaigns, allowing you to utilize the power of our platform.

Media Targeting and Attribution
Execute relevant messages to specific users in real-time across all your marketing channels. Optimize your media spend by targeting segmented users who have taken certain actions. Fulcrum also provides you with highly specific attributions on all your channels and individual campaigns. NEED ANOTHER LINE HERE TO EVEN OUT BOXES.

Product Recommendations
Leverage the power of real-time data to generate in-the-moment product recommendations. Using Fulcrum's AI Recommendation Engine, the right users are provided the right recommendations at the right time.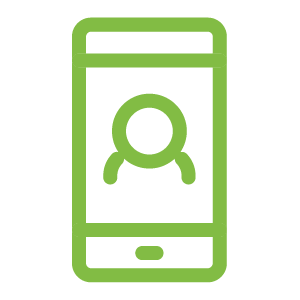 User Journey
Fulcrum gives you visibility on how users are moving through your marketing touch points and website environment. Understand the customer journey and react in real-time to manage and influence their path to conversion.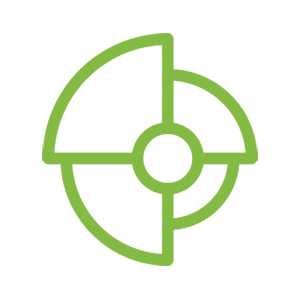 Reporting
Quickly run reports showing your user segments based on location, conversions, risk of churn, purchases, and referrals. Generate product reports with total sales figures, average order value, order counts and much more.
"Cras malesuada fermentum sollicitudin. Ut at nunc ut lectus interdum consectetur et quis erat. Etiam vel lacus ex."
– Ali Sayed