Better Data Means Better Decisions.

Fulcrum captures real-time data so you can provide the most relevant experiences to your customers when it matters most — while they are on your website!
As a customer moves through your site, they are providing you with behavioral information on what is important to them (commonly referred to as first-party data). Capturing this information is critical if you want to provide a valuable and relevant experience to your customers. If your data is not real-time (like stuck in a data warehouse) your recommendations, suggestions and personalized experiences are not going to be accurate as well as misaligned with your customers' needs.
With Fulcrum you can access the most important data your organization depends on all in real-time

:
Using Fulcrum to capture first-party data in real-time will lead to better decisions on how and what to show your customers in the moment to increase engagement and accelerate conversion.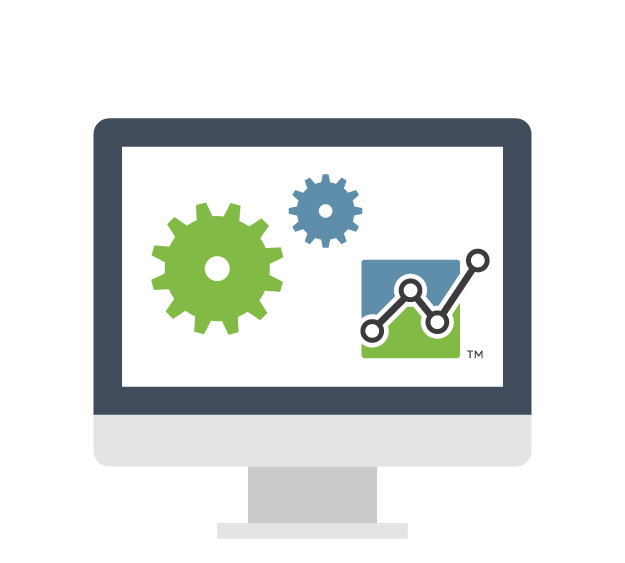 Data at Your Fingertips
 Access the data that is critical to your business quickly and easily. No need to switch between different data platforms, all your data is unified and easy to manage within Fulcrum.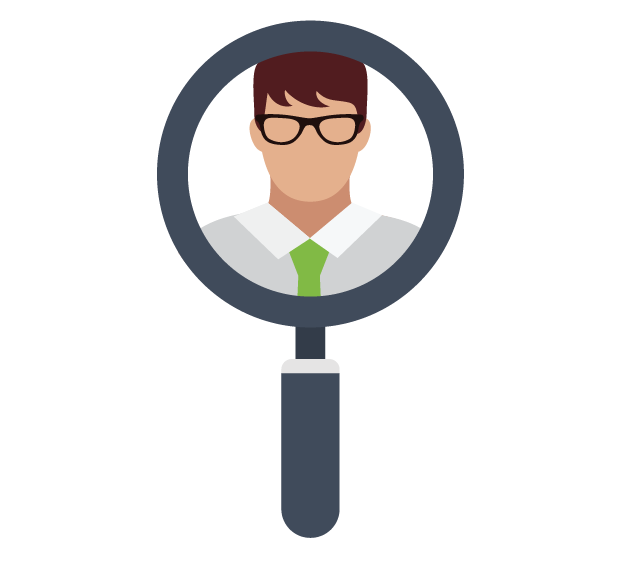 Find Insights Faster
A customized display shows your key metrics updated in real-time. We've made it simple by allowing you to use filters that are applied in as they happen, every time.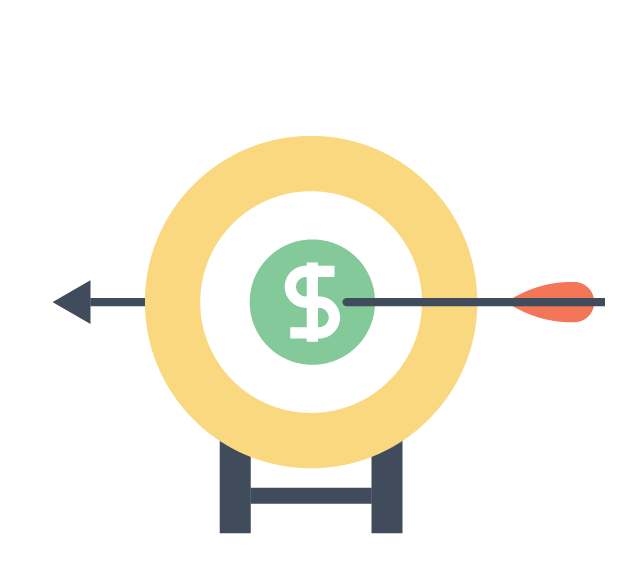 Better Data = Better Decisions
Fulcrum allows you to automatically personalize the experience for individual users and keep them engaged on the most efficient path toward conversion.
With Fulcrum your data is available in real-time.
No data warehouse, no data lake, just your data the way you want to see it, all in real-time.
Schedule a call