Data is critical to the overall success and strategic direction of an organization.
Fulcrum allows your company to access critical user data in real-time and then apply this data to enrich the user experience to increase engagement and accelerate conversion.
The full CMO Today article by Deloitte is available here. We have marked up this copy to show exactly where Fulcrum can help.
Thanks for being curious about the impact of data related to making better decisions.
With Fulcrum you can access the most important data your organization depends on all in real-time: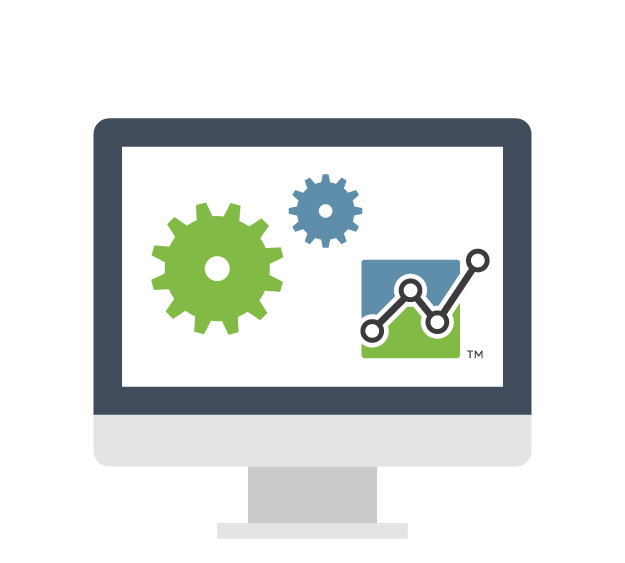 Data at Your Fingertips
Access the data that is critical to your business quickly and easily. No need to switch between different data platforms, your data is aggregated and easy to manage within Fulcrum.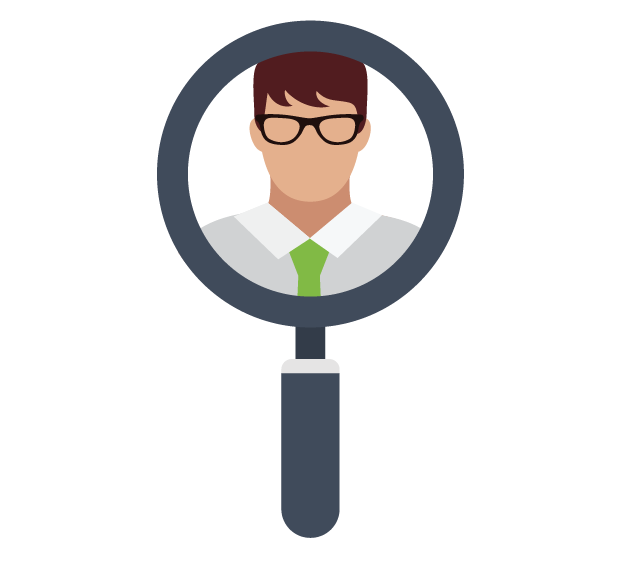 Find Insights Faster
A customized display shows your key metrics updated in real-time. We've made it simple by allowing you to use filters that are applied as they happen, every time.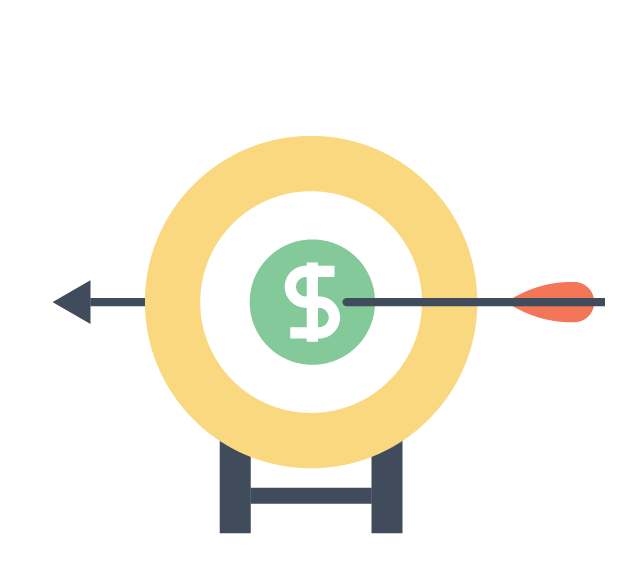 Better Data = Better Decisions
Fulcrum allows you to automatically personalize the experience for individual users and keep them engaged on the most efficient path toward conversion.